Day of the Kosacks October 2005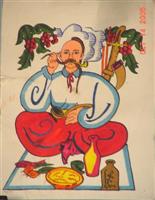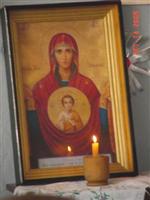 One of the thing that I believe in is heritage and this is shown once a year as the day of the Kosacks in Ukraine.
This year were were able to provide customs, food and candy for the celebration.
Here are some of the photos from the day long activities.